How do you process and execute estate plans?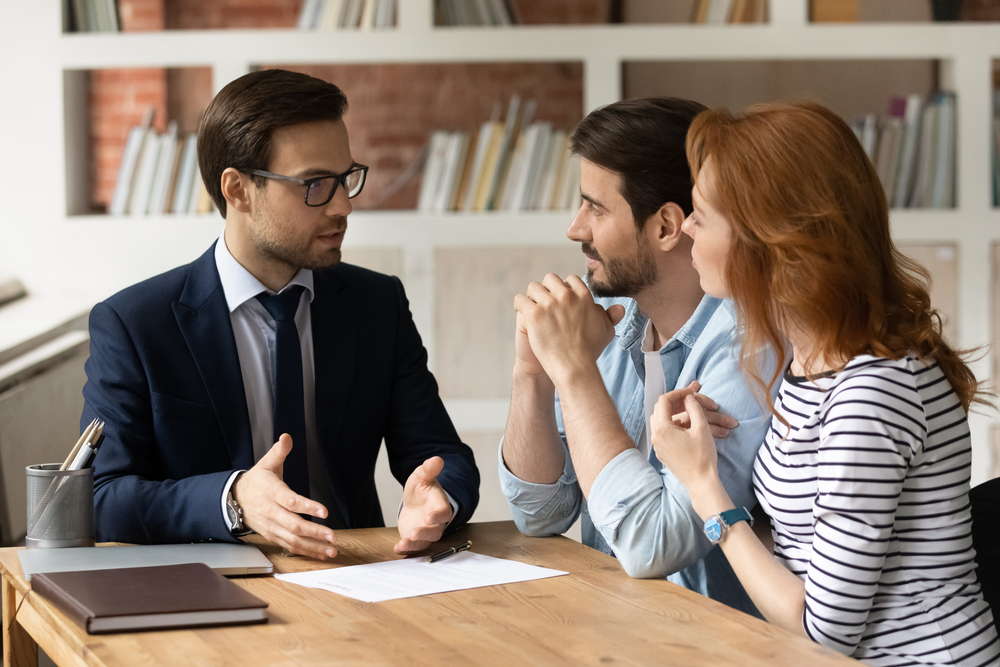 Choosing the right legal representation for any reason takes time to better understand your preferred attorney's process. Ask a potential estate attorney about their process in drafting and executing an estate plan. While some lawyers are more hands-on and will work with your plan themselves, others may delegate the operation to someone else, who then becomes responsible for handling your estate planning, even if you have yet to meet them personally.
Once you know what to expect when working with your estate planning law firm, you can remain comfortable and at ease with each new step.