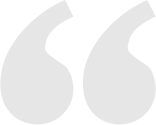 Anyone in need of a great law firm that does Living Trust/ Wills I highly recommend Filippi Law Firm in Rocklin.
My husband and I needed to have a new Trust done and we were very pleased with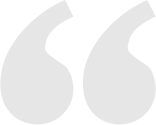 I highly recommend Filippi law firm. Can't say enough how much I appreciate all they did for me and my living trust. Jim is very helpful and relieved any doubts I had about trust. Very nice law firm and friendly. Thank you Jim for everything and Courtney as well.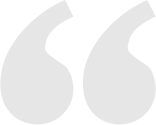 Very Professional service provided. Handled my trust with professional care and left us feeling very confident. Would recommend Filippi Law Firm to all my friends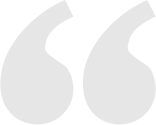 Jim is a personable individual and all the people in the firm are friendly and professional. Creating my trust was painless and has taken a load off my mind.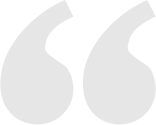 We had an outstanding experience with all the Filippi associates we worked with. They were exceptionally professional and friendly. I would highly recommend their services.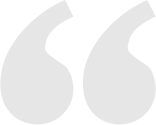 The Filippi Law Firm is very family oriented, professional in every way and quickly responded to any questions my family had. Their end product left nothing to be desired as it was an extremely well thought of and produced legal document. I highly recommend the firm to perform in any capacity of estate planning or administrative law.