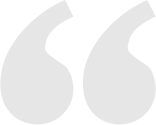 Jim Filippi is amazing along with his team. They were always there every step of the way explaining what was next. Jim is honest and trustworthy. His honesty is one of his strongest traits. I highly recommend The Jim Filippi Law.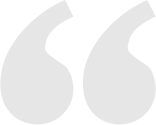 I was very impressed with the way my case was handled by Jim Filippi and his team.
Without his knowledge and perseverance, my situation likely would have taken months of further litigation, however, it was resolved within a matter of days.
I strongly recommend that you contact Filippi Law Firm for your legal matters!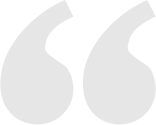 If I could rate this law firm a 10, I would! Mr. Filippi and his staff are extremely professional and get the job done quickly! Thank you so much for the excellent service!!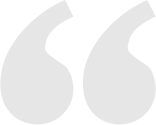 Amazing service. They really know how to prepare estate plans.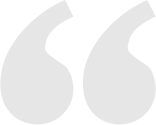 Everyone at the Filippi Law Firm is professional, kind and friendly.
As an older woman by herself they were very helpful with everything I needed done for me.
I highly recommend them to anyone needing an attorney in my situation.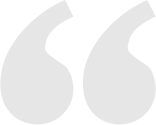 I want to thank you Filippi and your law firm I am extremely grateful for all the hard work and all your support and most of all thank you for making me feel like I was important as a client. Highly recommend Filippi Law firm.
Respectfully, R.L