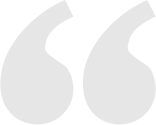 The Filippi Law Firm is very family oriented, professional in every way and quickly responded to any questions my family had. Their end product left nothing to be desired as it was an extremely well thought of and produced legal document. I highly recommend the firm to perform in any capacity of estate planning or administrative law.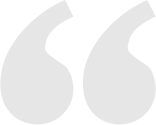 Great experience with Filippi Law Firm !
Jim Filippi was very professional and completed everything we needed in a timely manner!
Will definitely use his services again, Highly recommended!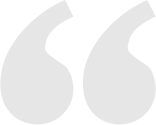 I have consulted with Filippi Law Firm about two different issues. Both times my concerns were resolved very satisfactorily. Mr. Filippi listens well, explaining actions and outcomes with clarity. I highly recommend his office,: both Mr.Filippi and his staff.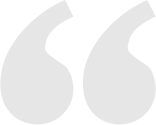 I went to the Filippi Law Firm to update my Trust. Jim Filippi exceeded my expectations. He is knowledgeable, thorough, kind, professional and explanded in clear language what everything meant. His assistant, Courtney, is friendly and professional, too. They are both very responsive to all my questions. The quality of their work is exceptional. I highly recommend Filippi Law Firm!!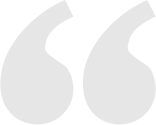 Jim and his staff are amazingly professional, thorough and friendly. All of our questions and concerns were addressed and we are confident that all of our affairs are in order.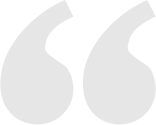 All services were performed in a professional and timely manor. I would highly recommend Filippi Law Firm to anyone looking for an attorney who cares about his clients. Their office is every warm and friendly .