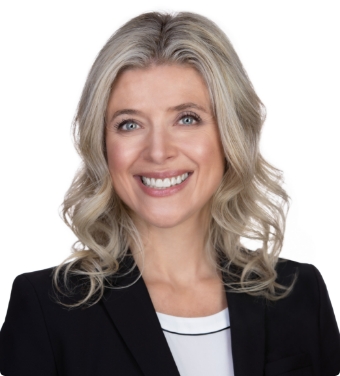 Katia Colaprico
Senior Associate Attorney
Katia Colaprico was born in Moscow, Russia, grew up in New York City and lived in London prior to focusing on her legal career.
She attended McGill University in Montreal, Quebec (Canada), and graduated with a Bachelor of Commerce with concentrations in Entrepreneurship and International Business
Before attending law school, Katia began her career in the finance sector, working in asset management and investment banking. She also created, owned, and operated four e-commerce stores and has over 15 years of start-up and small business experience.
Becoming a lawyer has always been a lifelong dream. Although she took a few detours along the way, including starting a family and exploring other industries, all roads led her to her passion, law.
Katia graduated from Northwestern California University School of Law and is licensed to practice law in the State of California, where her main focus is estate planning, probate law, trust administration, and small business law.
She has spent the past four years contributing to the field of law, including working as a Litigation Paralegal, a Superior Court Clerk's Office Intern, and a Judicial Intern for a Probate Court.
Katia spends her free time with her family, including her husband, three daughters, and three rescue dogs. She also enjoys giving back to the community through volunteer work. She is fluent in Russian and loves to dance.