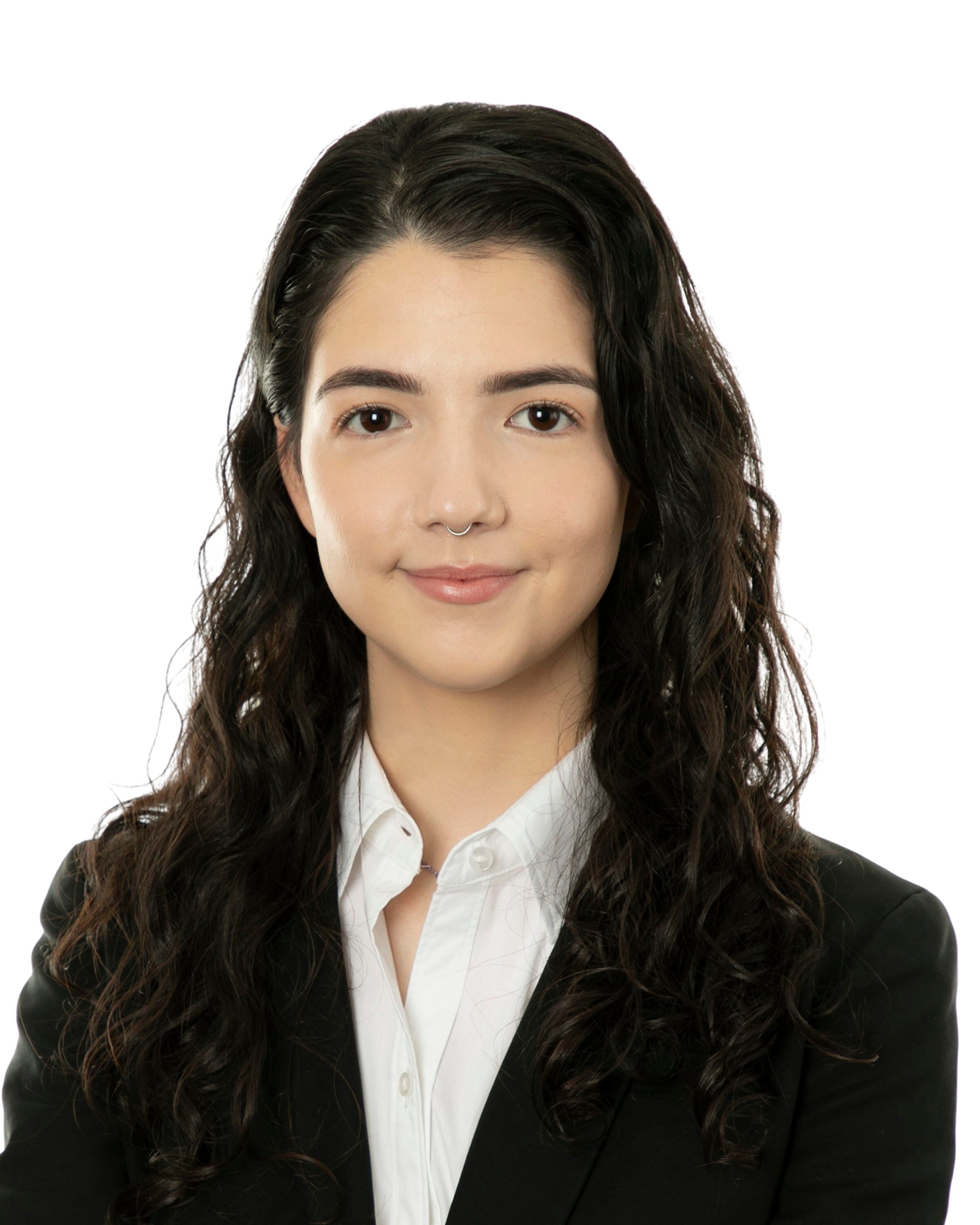 Zuceth Quintero
Marketing
Meet Zuceth [zoo-seth], a vibrant and passionate Filippi Law Firm professional committed to making a difference in people's lives through her work in law firm and estate plan marketing. Zuceth's journey is a testament to the power of pursuing one's passions. She was born in Mexico and made Northern California her home at the age of eight.
Zuceth's academic pursuits led her to San Francisco State University, where she earned a Bachelor of Science degree in Business Administration with a concentration in Marketing. For her, marketing was not just a career choice but a perfect fusion of two of her deepest interests: helping businesses thrive through technical expertise and fostering creativity to drive impactful results. Zuceth believes that great marketing is a balanced combination of technical knowledge and creativity, which creates wonders when harnessed together.
Beyond her professional pursuits, Zuceth's life is filled with a diverse range of hobbies. In her free time, she enjoys a variety of arts and crafts, from the meticulous art of embroidery to expressing herself through paint strokes. Additionally, Zuceth's adventurous spirit manifests itself in her passion for motorsports. She is an avid enthusiast who also enjoys getting her hands dirty by working on her own car, a true testament to her hands-on approach to life.
However, Zuceth's heart lies in the profound impact she can have on the lives of others. This is what compelled her to choose the realm of law firm and estate planning marketing. She understands the importance of safeguarding one's future and legacy, and she is determined to connect individuals with the best estate planning law firm available, Filippi Law Firm, P.C. For Zuceth, it's not just about marketing a service; it's about ensuring that those looking to secure their future can find a compassionate and trustworthy partner to guide them through the process.
With her innate ability to understand people's needs and unwavering commitment to excellence, Zuceth brings a unique perspective to the Firm's marketing efforts. Her approach combines empathy, technical expertise, and a dash of creativity to craft compelling stories that resonate with clients seeking the best estate planning solutions.
Zuceth has an infectious enthusiasm and dedication to her work. She is not only a valued member of the Filippi Law Firm team but also a compassionate individual with a genuine desire to leave a positive mark on the world, one client at a time. Whether she's creating marketing strategies or indulging in her artistic pursuits, Zuceth brings her vibrant energy to everything she does.