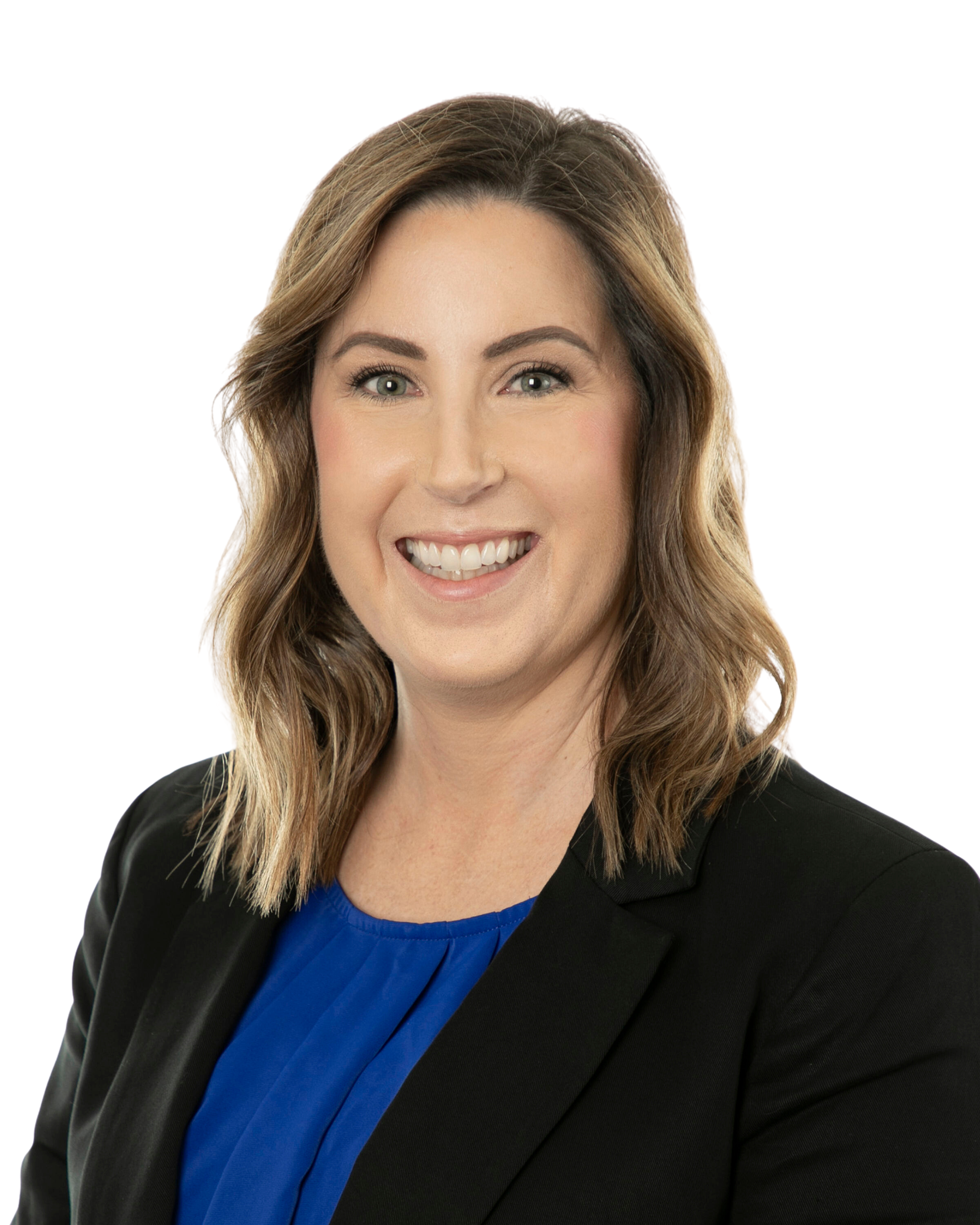 Jennifer Prioriello
Associate Attorney
Meet our Associate Attorney, Jen. With a passion for connecting with people and making a positive impact on their lives, Jen brings a unique blend of expertise and compassion to our team.
Jen's journey into the legal profession began with a strong academic foundation. She earned her Bachelor of Science degree from the University of California, Davis, majoring in Managerial Economics (Business) and minoring in Communications. Driven by a desire to pursue a deeper understanding of the law, Jen continued her academic journey at the University of San Diego, where she earned her Juris Doctor degree with a focus in Transactional Law.
Originally hailing from Roseville, California, Jen's heart never strayed far from her hometown. Though she spent a fulfilling decade in San Diego, she ultimately decided to return to her roots in the Sacramento area, where she felt a strong sense of community and belonging.
Jen's true passion is assisting individuals and families plan for their futures. She found a perfect way to combine her legal expertise with her heartfelt desire to positively impact people's lives by working in estate planning. Jen's dedication to her clients is unwavering, whether she's guiding them through the complexities of creating a comprehensive estate plan or offering advice on trust administration.
Beyond her legal prowess, Jen is a devoted family person. When she's not at the office, you can find her spending time with her husband and two young children, Marcus and Maddison. Her family also includes two adorable dogs and a cat, all of whom are integral members of their household.
In her spare time, Jen nurtures her (not-so-green) thumb with her love for gardening. She adores the beauty of hydrangeas and enjoys tending to her ever-changing garden. Additionally, Jen's love of camping feeds her adventurous spirit by allowing her to be surrounded by nature and make lasting memories with her loved ones.
Jen's dedication to her work and clients is only matched by her genuine desire to create a welcoming and supportive environment for everyone she meets. If you're seeking an estate planning attorney who not only possesses a wealth of legal knowledge but also genuinely cares about your well-being and the legacy you'll leave behind, Jen is the attorney you can rely on.
Please don't hesitate to reach out and schedule a consultation with Jen. She'll be more than happy to discuss your estate planning needs and help you navigate the path to securing a brighter future for you and your family.
We are thrilled to have Jen on our team, and we're confident you'll feel the same once you've had the pleasure of working with her.