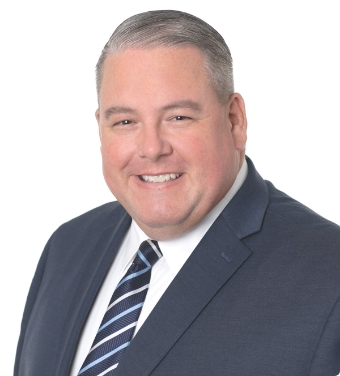 James Filippi
Prinicipal Attorney
Our firm's founding attorney took his first oath to support and defend the Constitution of the United States and the Constitution of the State of California at 18 years old.
Many years later, he nearly died serving that oath, an incident that sent him into early retirement from law enforcement and left him with a profound sense of emptiness.
When he first read the attorney's oath, the one required for all attorneys to take before being admitted to the State Bar, he recognized the resemblance to the oath taken so many years prior and knew he was back where he belonged.
The legal system isn't easy to navigate, and we hate to see it when people frequently get run over by it. With the Filippi Law Firm, P.C., you aren't alone.
We won't allow you to be disadvantaged. Not on our watch.
Our Principal Attorney
Attorney Jim Filippi is the founder and principal attorney for the Filippi Law Firm, P.C. He is a native of Northern California, where he was born and raised.
Jim has an extensive educational background, graduating with the following degrees:
Juris Doctor (JD) from Northwestern California University School of Law
Bachelor of Science in Law from Northwestern California University School of Law
Bachelor of Science in Business Administration from California Coast University
Associates of Science in Administration of Justice from Diablo Valley College
Certificate in Law Enforcement from Napa Valley College
Jim is also an adjunct professor of law at Northwestern California University School of Law, from where he graduated. He currently teaches a multitude of courses at all levels of law school to help shape the next generation of attorneys. Jim is a member of the Wealth Counsel.
Before attending law school, Jim was a real estate broker and mortgage loan originator who spent time educating clients and planning their finances for real estate purchases. Prior to that, Jim retired as a police officer after serving as a crime scene investigator, hostage negotiator, and a member of the mobile field force.
Jim has the education, training, and experience necessary to professionally represent your legal matters in the areas of Estate Planning and Probate & Trust Administration.
Jim is happily married to his wife Courtney and is a proud father to three amazing children. He has served as an Honorary Commander with the 60th Aerial Port Squadron at Travis Air Force Base and as a Law Enforcement Liaison with Northern California Concerns of Police Survivors.