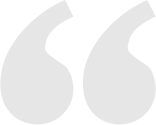 Jim is not your average attorney. He does not talk down to his clients and he treats them with respect !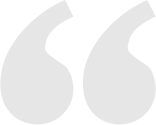 Great experience. Made me very comfortable with the process and answered all questions quickly and in an easily understandable manner.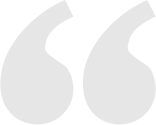 Jim is a very knowledgeable and responsive guy, and very helpful with any thing Estate Planning. Highly recommend.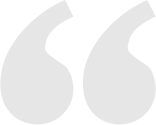 Very professional and detailed. I would say that this firm although small is excellent and I would highly recommend them.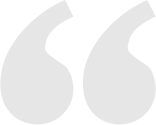 My husband and I needed to have a Trust prepared and didn't even know where to begin. Jim not only took the time to explain everything to us on a level that we could understand but he was so flexible to work with us and our crazy work schedules on top of managing two little kiddos. A lot of what we accomplished was done by virtual meetings which was HUGE for us. We really felt like we were being taken care of, and our best interest was kept in mind. He made sure to go above and beyond to ensure we understood everything we were doing, and also made sure to touch on things that we would have never thought of. Filippi Law Firm was so professional and on top of things; the process was very smooth, simple and quick..I felt like when it was all said and done, we couldn't say thank you enough, and yet they were the ones thanking us and even gave us a small thank you gift!! We couldn't have asked for a better experience through this and would highly recommend Jim and his team!!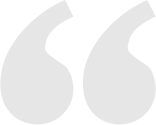 My husband and I needed updating of our will. It had been drawn up many years ago. We found Jim with Filippi Law Firm, and based on his consistent excellent reviews, we called to set up a consultation. It was the best choice we could have made.
We originally thought the process was going to be difficult and complicated, but Jim made it very easy. He took the time to walk us step by step through the process and made sure we understood everything about creating "Our" Trust.
Along with excellent service, Jim's fees were very reasonable. Jim and his paralegal wife, Courtney, are a real pleasure to work with. I would highly recommend him to anyone who is looking for an Attorney that is first class, professional and trustworthy.