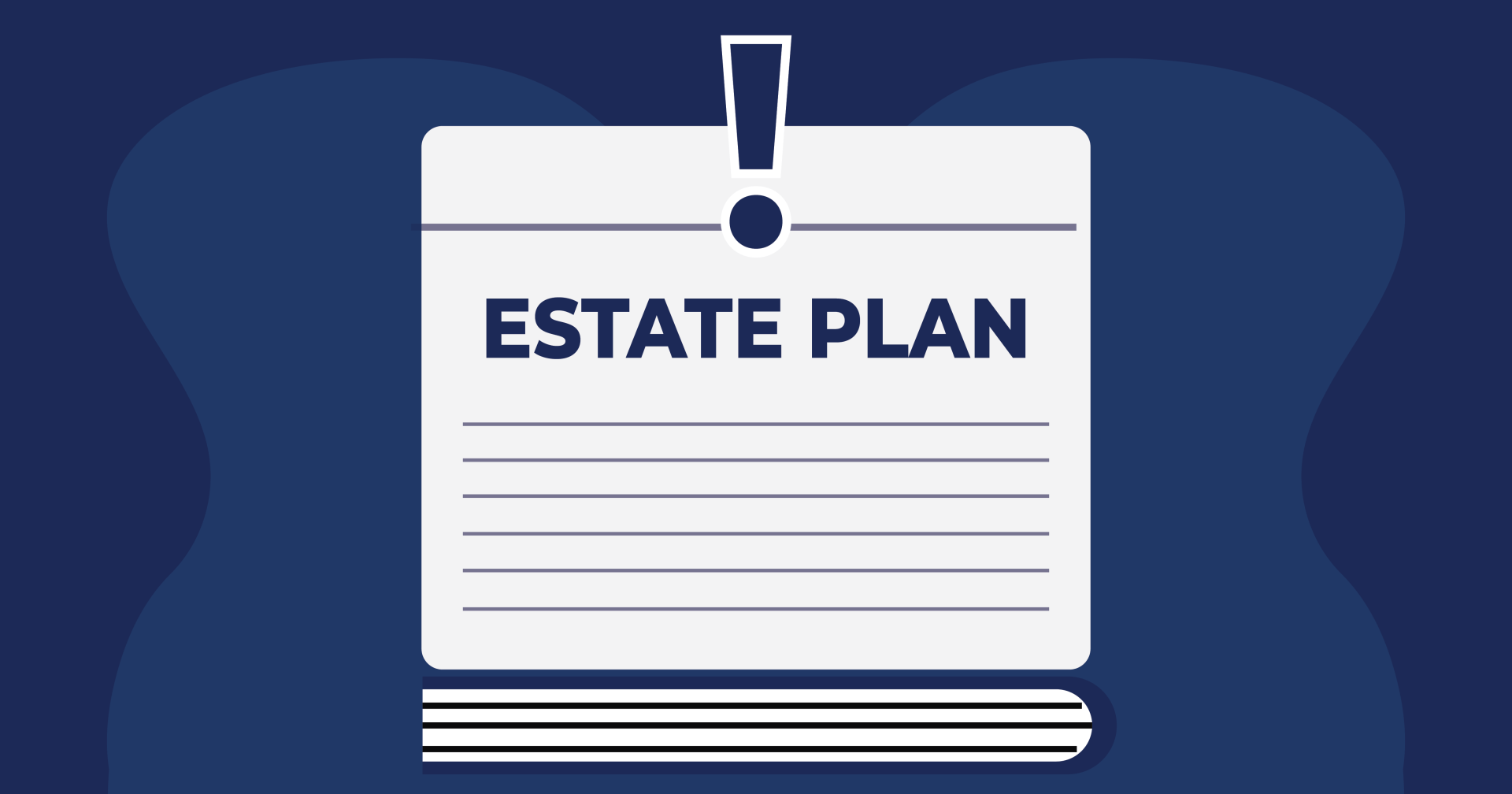 What is an estate plan? No matter how much we prepare mentally, most of us are never truly ready to pass away. There are many things to consider regarding how your family will carry on after you're gone, including finances.
Nearly 70 percent of Americans don't have a plan set up for after they pass away, leaving their families in the dark financially. Because of this, it's essential to have an estate plan ready.
What is estate planning, though, and how can the highly rated estate planning attorneys at Filippi Law Firm P.C. in Rocklin get your estate set up? Let's take a look at the details.
While people tend to think of only those with tremendous wealth when hearing the word "estate," however, it's something that everybody has. An estate is all of your possessions, from cash in the bank to the pieces of furniture in your home.
You've likely seen an estate sale, which is operated similarly to a garage sale. These occur when a person who has passed away has many tangible assets liquidated for various reasons, including paying off debts or simply because the family of the deceased are not interested in keeping material items.
Ultimately, estate planning is getting all of your monetary affairs in order after you pass away. Most people think of a will and an estate as the same thing. Still, an estate plan is the culmination of a will and several other post-life estate planning documents, including powers of appointment, trusts, gifts, and property ownership.
Without estate planning, California probate law determines the distribution of all your money and property upon passing, except for joint accounts, which are then transferred fully into your co-owner's name. You don't want the distribution of all your valuables to be left to state law to determine, which can lead to frustration. The highly-rated California estate planning attorneys of Filippi Law Firm P.C. will ensure you have everything you need for your estate plan.
Estate planning doesn't always mean planning for death, either. It can also be used in the event of a long-term illness or injury that can leave you incapacitated and unable to make decisions. This is why our Rocklin estate lawyers suggests it's better to start estate planning at a young age rather than wait until later in life. Often, families are left to fight in courts to determine how assets are divided, which can tear these families apart.
Without an estate plan, the court will ultimately decide how much your loved ones get, and if you have children, decide who their guardian will be. We make estate planning painless, and the post-life process can be reserved for remembering and celebrating your life rather than being saddled with a financial burden and lengthy court process. Financial peace of mind can make the grieving process a little bit easier.
Planning for an estate can be much easier than you think, especially when following a simple checklist. You'll want to get several documents in order, and the highly rated California estate planning attorneys at Filippi Law Firm, P.C. can do just that. There are 10 essential documents you will need during estate planning. Here's what is needed and what these documents entail:
Includes your birth certificate, social security card, and any marriage or divorce certificates you may have.
If you have children under 18, you'll want to name a legal guardian. Also, an executor will be named that will carry out the will and ensure that all the personal belongings listed will get what you have left for them.
Many people have long-term benefits, including pensions, life insurance, and an IRA. Those will pay out following your death, so it's important to designate who will receive those benefits.
A revocable living trust is typically set up by those who are estate planning at a young age. With this trust, you can control your estate while still living, make any changes you want, or revoke it entirely.
Important financial decisions may need to be made when people are incapable of making decisions themselves. Because of this, a power of attorney is needed to make these important decisions for the estate's benefit. A power of attorney can also be designated for your health, making important medical decisions based on your wishes, including being on or off life support late in life.
Most people make large purchases, especially with real estate and vehicles. You don't want these to be in limbo, so it's vital to ensure that all titles and deeds are in order and in your name. You can decide who will be the owner of these titles upon passing.
While estate planning, one of the most important things to do is take inventory of your financial accounts. This includes bank accounts, credit cards, all insurance policies, mortgages, and personal loans. This gives an idea of how much money is owed and designates how much your beneficiaries receive.
It's estimated that less than 20 percent of Americans have their funeral wishes designated in their estate plan. To save your family a lot of time, energy and money, ensure that your post-life wishes are fulfilled. Whether you want thousands of dollars designated for a large burial or simply have your ashes scattered locally, you'll want to be very clear with the directions.
Take note of your financial accounts and passwords' login information and keep them safe. This is something that people more than 30 years ago didn't have to worry about. Still, with most finances being handled virtually, someone should be designated to have the account information upon passing. Start Planning for Estate with Filippi Law Firm, P.C.
The Filippi Law Firm P.C. has the compassionate estate planning attorneys you need for your estate planning documents to ensure your family's best future.
We're a team of dedicated estate planning attorneys. We offer a comprehensive estate plan review so that you and your family aren't left without direction in the event of a tragedy. Our estate planning services help you to minimize expenses, save time, and cut down on taxes.
If you're ready to start your estate planning, give us a call on our 24-hour line at (916) 333-7910.
You might find these other blog posts helpful;
'Estate Planning with Joint Tenancy During Divorce'
Filippi Law Firm, P.C., provides legal services in estate planning, probate, trust administration, trust litigation, and personal bankruptcy in the greater Sacramento area, with a focus in Rocklin, Roseville, Lincoln, and Granite Bay. Give us a call at (916) 333-7910 or fill out the contact form to get in touch with our office. Consultations are free, and they can be done over the phone, via Zoom, or in person at our office in Rocklin. Prepare for your future and work with the best estate planning attorneys today.