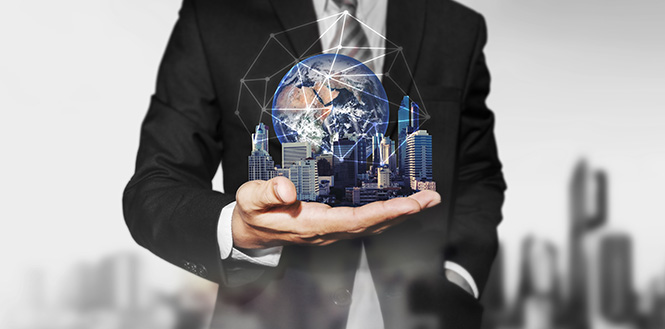 A conservatorship is a court judgment mandated upon an individual when they are found to be unable and incompetent at making sound decisions for themselves. This individual is known as the conservatee.
Because their inability to make rational decisions could impact their lives and those around them, the court appoints another person to take on the role of their "guardian." This is known as the conservator.
Thus, a conservatorship is a legal relationship between the conservator and the conservatee. But what if the conservator is not doing their job? Get legal help from an estate planning attorney of Filippi Law Firm, P.C., to get help when a conservator is not doing their job as intended.
The Power of the Conservator
Under this setup, the conservator has the power to act on behalf of the conservatee. They will also be presumed to act in the conservatee's best interests.
Common situations where a conservatorship may be required include cases where an individual falls into a coma or suffers from a degenerative mental disease like Alzheimer's. It could also simply be that a person is vulnerable and prone to being taken advantage of mentally, physically, or financially.
The conservator's role primarily manages the conservatee's daily life and general state of affairs, including their finances. Because it covers practically any aspect of the conservatee's life, a conservatorship is otherwise known as adult guardianship.
Conservators, therefore, are responsible for managing, preserving, and administering the conservatee's assets while still under this protective setup. Because of the sensitivity of these matters, it is essential to work with an estate lawyer Rocklin, who is well-versed in estate planning California.
An estate planning attorney California can help the conservator in putting the conservatee's affairs in order, especially if no planning for estate has been done at all.
How to Handle Failed Conservatorships
A conservatorship may fail or work against the best interests of the conservatee when the conservator cannot do their job well. It could be that they are unable to manage the conservatee's assets as well as they should, putting it in bad investments or spending it on unnecessary things. It could also be as simple as failing to regularly pay the conservatee's bills, whether their regular dues or bigger financial obligations like loans.
Unfortunately, this happens a lot more commonly than is preferred. And ultimately, the one suffering the most is the conservatee themselves.
That's why the concerned party needs to step in and work with an estate attorney Rocklin. With their help, the existing conservatorship can be contested, so the conservatee may either be freed from this legal relationship or be transferred under the care of another, more qualified conservator.
An attorney well-versed in estate planning Rocklin can file the contest before the court. This starts the process of reassessing the necessity of the current conservatorship and if it is, indeed, still working in the best interests of the conservatee.
Seek legal help to correct a failed conservatorship. Get in touch with an estate lawyer Rocklin or an estate planning attorney California from Filippi Law Firm P.C. to get the help you need.
Filippi Law Firm, P.C., provides legal services in estate planning, probate, trust administration, trust litigation, and personal bankruptcy in the greater Sacramento area, with a focus in Rocklin, Roseville, Lincoln, and Granite Bay. Give us a call at (916) 333-7910 or fill out the contact form to get in touch with our office. Consultations are free, and they can be done over the phone, via Zoom, or in person at our office in Rocklin. Prepare for your future and work with the best estate planning attorneys today.