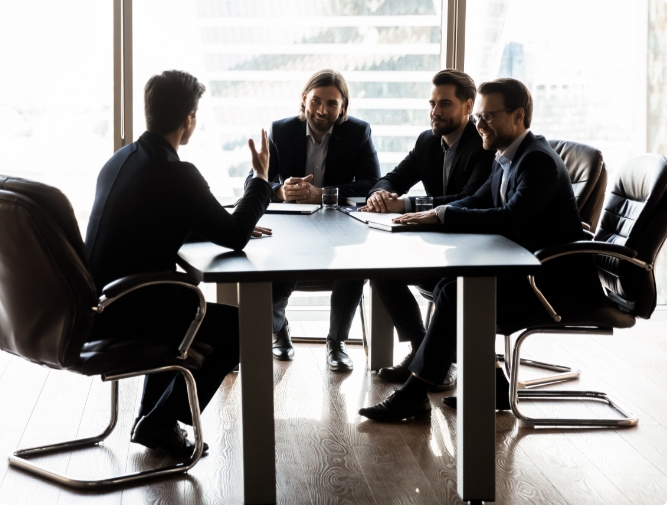 About Filippi Law Firm, P.C.
What's the point of getting legal services if your attorney is unreachable, unapproachable, or inattentive? At Filippi Law Firm, P.C., we believe in providing the kind of customer service that we would expect on the other end.
Our clients have an easy time reaching us because we make that our priority. We take our work seriously. Whether handling estate planning, advance directives, or probate, our attorneys will give you the individualized attention you deserve.
When you hire our firm, you become more than a client, you become family.