How do I avoid probate?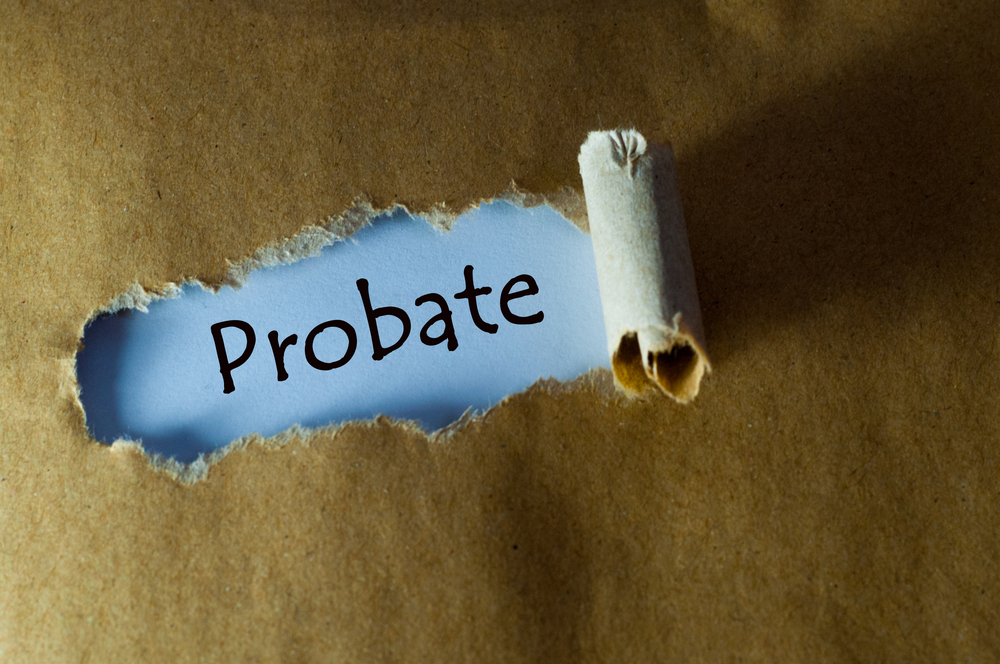 The easiest way is to utilize a trust. It allows for the transfer of assets outside of the operation of the probate court. However, if you include an heir's name on the deed to any property or home you intend to leave to them, it is already in their name when you die. While the property doesn't have to go through the probate process, there are problems with this method which include the property going into probate if the beneficiary dies before you, and the beneficiary potentially loses out on the tax savings of a set up in basis.
Also, if you have an account where you can designate a beneficiary, this person will automatically receive your account's assets after your death, so there is no need for the probate court to do so.