What is a beneficiary?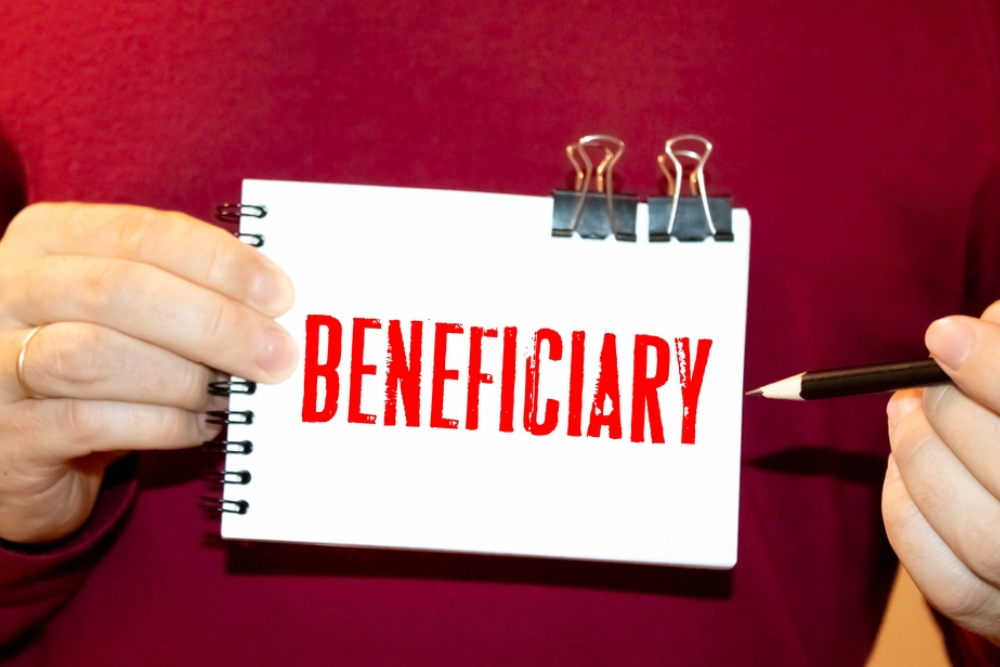 A beneficiary is a person or entity who receives property or money from an estate after someone dies. Beneficiaries can be named in a will, or they may be automatically designated by state law.
In California, most properties are passed to the surviving spouse or children, but there are many other factors that can influence who receives an inheritance. It's important to consult with an attorney to find out who will receive your property after you die.