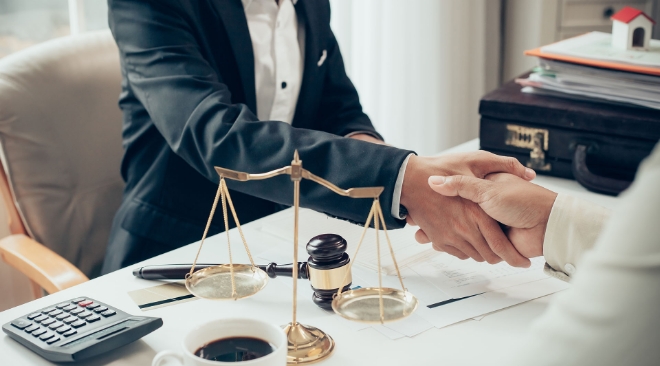 Time is life's most valuable asset. In economics, scarcity of a particular item often drives up its value. No matter how much wealth you have accumulated, when your time is up, your money cannot buy you anymore. In fact, the minute we were conceived a clock immediately began ticking on our lifespan. We are the only known animals to understand that our life will end at some point in the future. This is the exciting, and scary part of our human existence. Indeed, it can be argued that the meaning of life is finding the best way to cherish our most scarce resource.
You have to remember who your estate plan is really designed to benefit. Not to be crude, but when you die, you won't be the one handling your final affairs. It will likely be your loved ones managing that task. In a recent study, the average amount of time spent by an executor was 570 hours [1]. To put this in perspective, if you work 40 hours per week, 52 weeks a year (i.e. fulltime), you will work 2080 hours in a year. Sparing your loved ones from having to spend this amount of time winding up your affairs is akin to giving them back months of their lives to spend in other ways.
The importance of an estate plan has been detailed extensively throughout our blog and website. In fact, I believe a great portion of my job is to help educate as many people I can on the importance of having a plan in place. My efforts along with all the other practitioners in my field have paid off to a certain degree. A study found that 76% of the respondents felt that a plan is important. The other side of that survey is a little less promising. Only 40% actually had a plan in place [2]. This was primarily attributed to a lack of time. Which brings me to the point of this article.
Estate planning does take time. I can't sugar coat that, but the benefit of taking this amount of time pays off in vast dividends. I've helped fix numerous clients who had rushed plans drafted by others that only blew up later, causing a bigger and more time-consuming issue for them.
I discussed the concept of "good, fast and cheap" in a previous article. In that you can have 2 of these, but not all three. Most people strapped for time and money typically settle for fast and cheap, only to pay far more later to replace it with a "good" plan. (https://filippilaw.com/do-i-need-an-attorney-to-draft-my-estate-plan) 
As an attorney, my time is my product, so I recognize the value of your time. I respect it tremendously and do everything in my power to make having an estate plan a possibility for even the busiest of people. I even have a client in their tenth month working with me to finish up their plan. Their schedule has been so busy that we are only able to fit it in during bits and pieces of free time.
I am committed to getting this done for you. Whether it takes 3 weeks, or a year, I can make it happen for you. Our time on this planet is scarce and we never know when our last day with our full cognitive ability will be.
Do not wait because the day you need your plan will be a day too late.
Call us today to get the process started. The sooner you do, the sooner we can begin fitting the drafting process into your schedule.
[1] https://www.estateexec.com/Docs/General_Statistics
[2] https://www.caring.com/caregivers/estate-planning/wills-survey/2019-survey/