Common Concerns in Estate Planning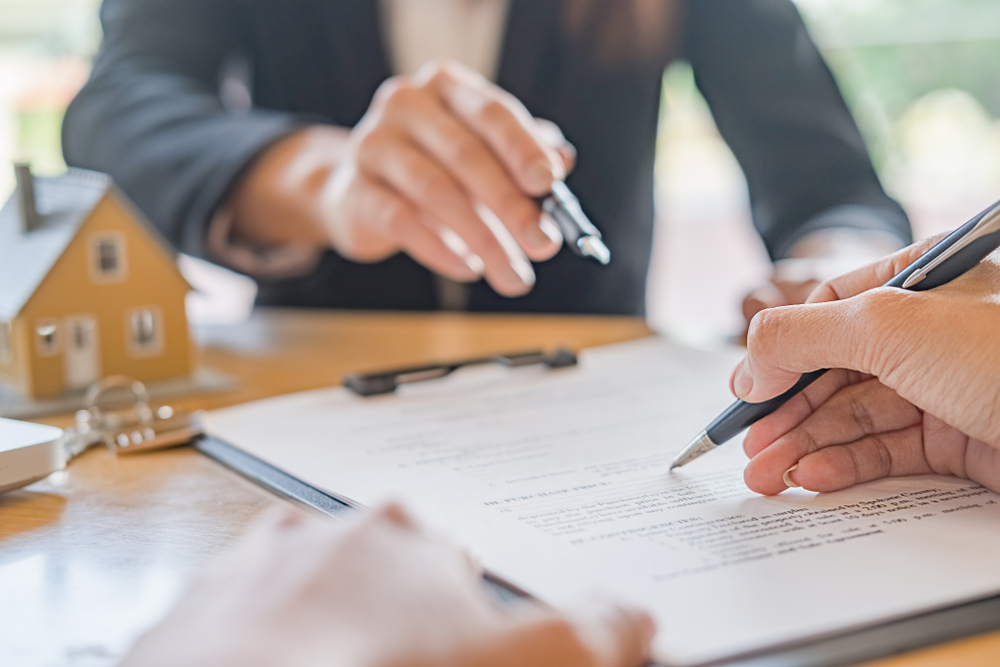 Some of the most notable concerns that clients have when they begin planning for their estate in California include:
Inheritances: How do I manage inheritances I want to enforce with my estate after I am no longer around?
Administration of assets: If you own more than one asset (residential or commercial), you may require ongoing administration of the assets each fiscal year and when it comes to upkeep and maintenance.
Reducing or preventing conflicts: Estates are often the primary source of contention among the loved ones of someone who has recently passed.
Minimizing excessive fees, legal expenses, and taxes: Getting your estate planning in order as quickly as possible can help you to avoid overpaying legal fees, taxes, and high and unnecessary costs for various services.
Wealth preservation: With estate planning, wealth preservation is made possible over decades, if not centuries, when coordinated properly.
The naming of guardians: If you have underage children who will be inheriting your estate (or a portion of your estate) before they reach the age of 18, estate planning can help to secure their future.
Working with an estate attorney from Filippi Law Firm P.C. is a way to move forward with your estate planning while keeping inheritances, loved ones, and your will in mind throughout the process.
If you currently reside in the state of California and need an estate plan of your own, get in touch with Filippi Law Firm P.C. We can help in planning for estate needs from start to finish with an estate attorney who is right for you. Contact us today to learn more about the estate planning services we can assist you with today.