I have special needs dependent child; what should I include in my estate plan?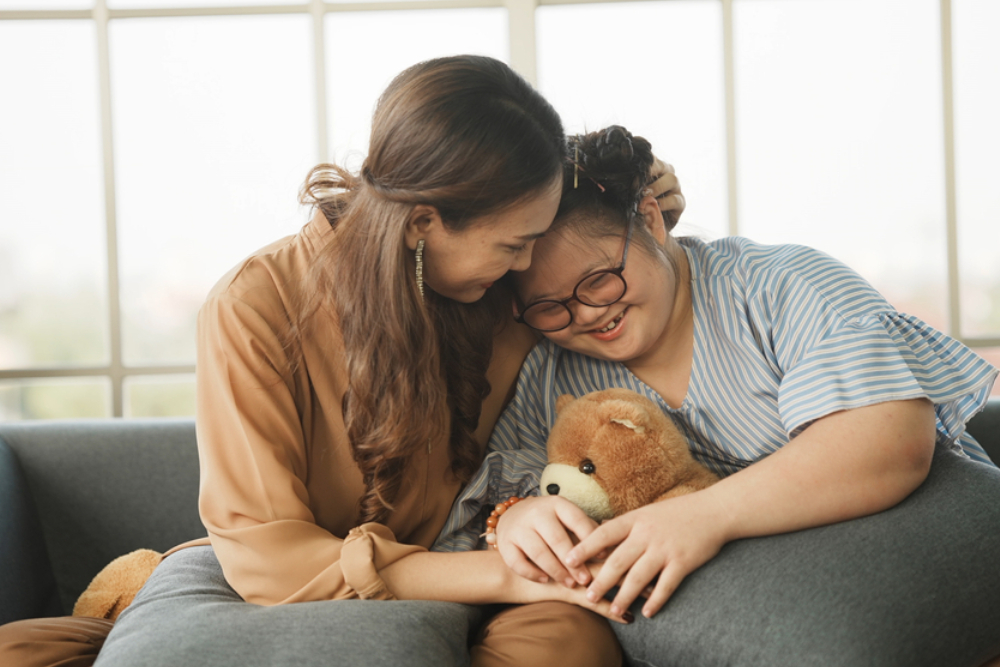 Planning your estate carefully when a special-needs dependent child is involved is important. Many special needs children receive benefits from the state, such as SSI or Medicaid, and you don't want any assets from your estate plan to affect those benefits. So, it is crucial to plan your estate so that the special-needs child's inheritance is not considered an available asset.
That way, their public assistance benefits are not affected. Of course, if your estate plan has enough money to take care of your children for life, you can include detailed information about what the child will receive and assign someone to handle the child's benefits if they cannot do so themselves.
You might find this blog post helpful "Special Needs Trust"