What is probate, and what does it involve?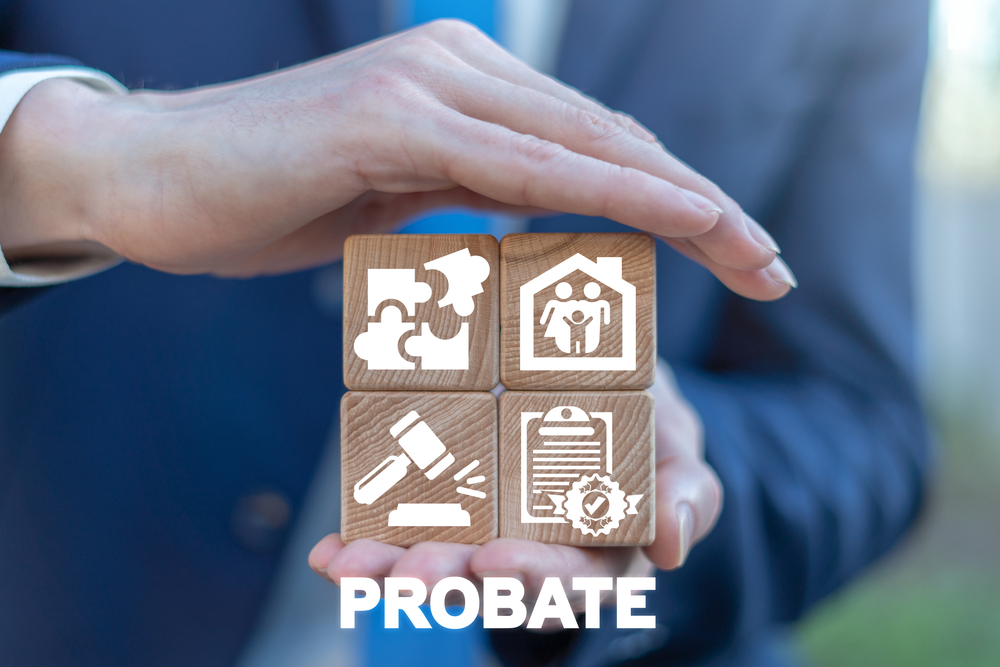 Probate is the legal process of administering and settling a deceased person's estate. The process involves identifying and inventorying the deceased person's property, paying any debts and taxes, and distributing the remaining property to the beneficiaries named in the will. If there is no will, the property is distributed according to state law.
The probate process can be time-consuming and expensive and often results in disagreements among the beneficiaries. In California, the average probate case takes about a year to complete. The costs of probate can range from a few hundred dollars to tens of thousands of dollars, depending on the size and complexity of the estate.