Who pays for probate expenses?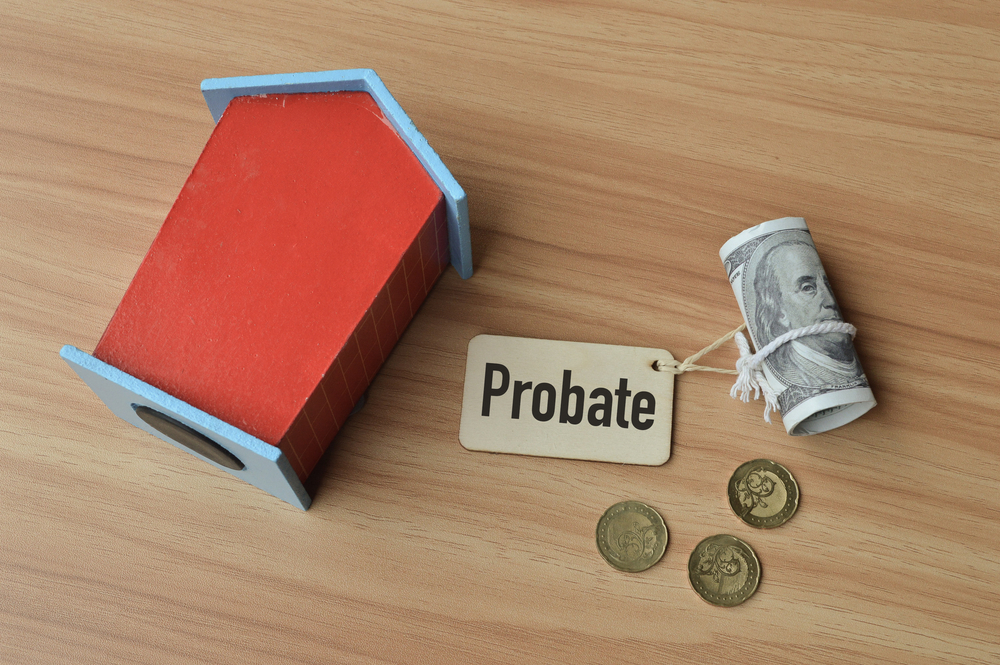 Probate expenses include court fees, attorney's fees, and any other costs associated with administering the estate. In some cases, the estate may be able to pay these expenses from its own funds, but in other cases, the beneficiary will be responsible for covering them.
No one likes to think about death, but planning for your estate is an important step that everyone should take. By creating a will or trust, you can ensure that your property is distributed according to your wishes and avoid family disputes over inheritance.
If you need assistance with probate in California, Filippi Law Firm P.C. is here to help. We have years of experience helping clients navigate the California probate process, and we can make sure that your final wishes are carried out correctly. Contact us today to get started!