Why should I avoid probate?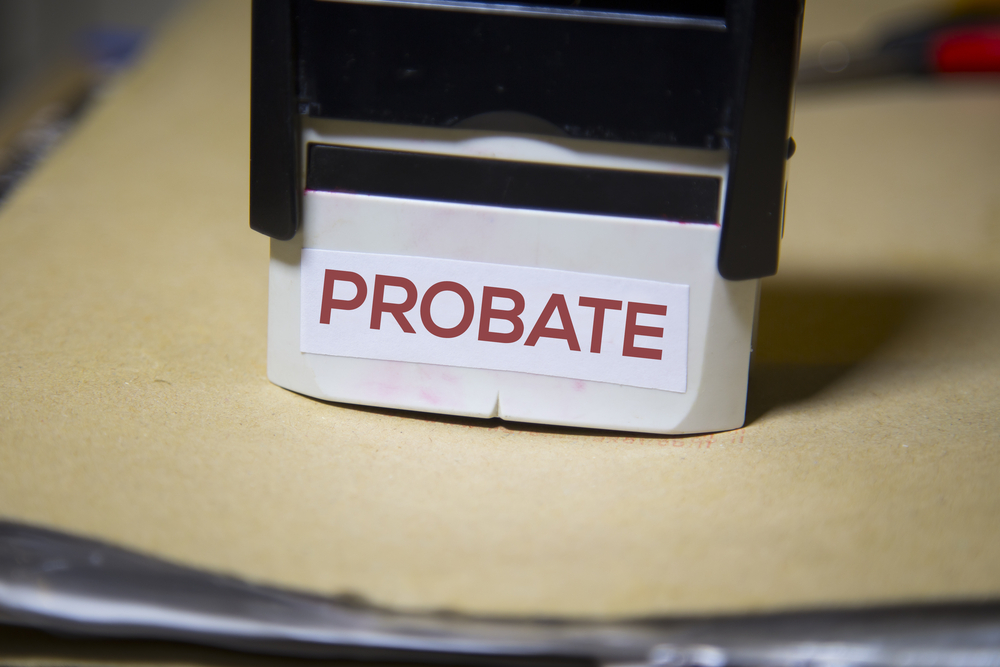 There are several reasons you might want to avoid probate. Since probate is a legal process, it makes the estate plan a public record, so privacy is an issue. With probate, anyone can see how much was left and to whom. The cost for probate proceedings is significant and depends on the size of your estate. Either way, you will want to avoid the costs of probate.
Another thing to consider is the time the probate process takes. It prolongs the time between your death and when your beneficiaries get their inheritance.