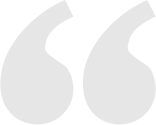 We were looking for someone to do our Trust. It is scary because you want someone that is trust worth and skilled in this area. We went to Filippi Law and felt that Jim was what we were looking for. We immediately felt at peace with him, that he would look out for our best interest. Jim, explained the process and why, so that we could understand what was being done. We would recommend Jim to anyone that is looking to have a living trust done.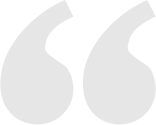 We were needing to update to our 25 year old trust. We Chose Jim based on the reviews on Yelp, after talking with him on the phone we decided to go in for a consultation. We had a couple of difficult emotional decisions we needed to sort through. Jim listened attentively, helped us navigate our reasons and ultimately we were able to be at peace with our decisions. Jim is very knowledgeable about estate law and helped us avoid any pitfalls surrounding our estate and our durable powers of attorneys. He also put in place many protections we were totally unaware of. We started this process at the beginning of COVID-19, he and Courtney created a safe space each time we and our witnesses met with them. Jim is down to earth, friendly Knowledgeable and above and beyond caring. We now feel our estate is well protected.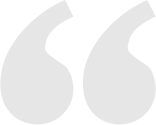 I was lookIng for someone to help me with my living trust and all it's various components. It was partlly because of their close proximity that I chose the Filippi Law Firm, but I am very happy I did. Jim is a very down to earth and personable person which put me at ease right away. But make no mistake, he is also a very competent and extremely thorough attorney. He and his paralegal wife took very good care to see thaat I felt welcome me and understood every aspect of what was being done and why. Their costs are very reasonable for the services that they provide. I would recommend Jim to anyone with a need for trustworthy legal representation.