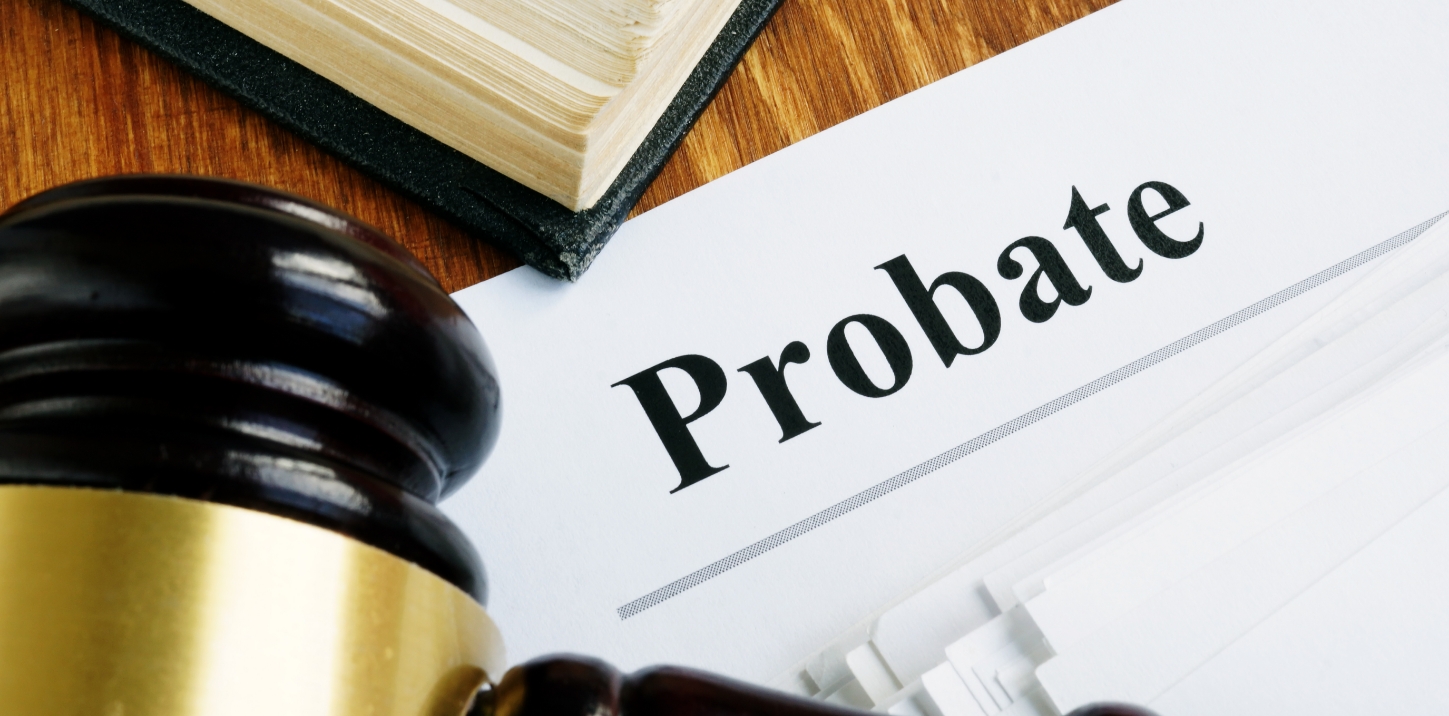 You will often hear of talk about why you should take steps to avoid having your estate end up in probate court being divided and distributed by the approval of a judge. Those with the knowledge of how this process works will be the ones leading the charge when it comes to avoiding probate. And most of the time, these people are not even attorneys. They're family members who have had to administer a loved one's estate through the probate process. The torture of probate will make any sane person to venture into the depths of insanity. So, if you want to know why you want to avoid probate, keep reading.
Staying Away from Probate Court Protects Your Privacy
Privacy matters, at least to most. It is even written into our nation's laws and is stringently protected. But where you have no privacy, is where you would hope it would be protected the most, your finances when you pass. Right now, you likely don't walk around handing your financial statements to everyone you share a few minutes with. But when you pass without a trust in place, your finances will become part of the public record when your estate is submitted to the jurisdiction of the probate court. The court process, for any legal issue, is a matter of public record. Meaning that anyone wishing to do so, can look at the assets in your probate matter.
Avoiding Probate Court Saves Time and Hassle
Ever hear of that super quick, hassle-free court process? Yeah, neither have I. Maybe as rare, and nearly as impossible as finding a unicorn, the quick and easy court experience is few and far between. The better bet is that such a court experience doesn't exist.
Probate is a highly technical, detail-oriented legal matter. It requires strict adherence to the probate code, rules of court, and following past judicial precedence. Navigating it is never easy, even for those that do it for a living.
The probate process is slow (usually 6-12 months minimum) and requires a tremendous amount of work. While the attorney does a majority of the work, the personal representative that administers your estate is required to complete many very time-consuming tasks that drain energy even from the most prepared. The impact is intensified by the emotional impact from losing a loved one.
The best thing that can happen to my estate planning practice (where I draft wills and trusts), is for someone to be involved in the probate process for a loved one. That single experience is enough to cause everyone who has experienced it, to run to my office to have a trust drafted so their loved ones won't have to go through the torture of probate when they pass. Probate causes everyone who goes through it to do anything they can to avoid it. This alone speaks volumes.
Sidestepping Probate Saves Money
As consumers, we should all be hyper aware of how we spend our hard-earned money. Previous generations have lived by the adage that "a penny saved is a penny earned". While not all cost cutting is wise when it comes to estate planning (See Previous Article), having an estate plan in place will save your estate a tremendous amount of money.
Trusts have amazing flexibility and are nearly unlimited in their deployment. One of the most important functions of a trust are to save large estates on estate taxes upon your passing. Depending on the size of your estate, this could mean millions saved.
Trusts also function to distribute your estate, like a will, but without the expense of going through the probate process. Yes, I heard it, your mind softly say in the back of your head, "who cares?" But let me give you a few examples.
In California, the Probate Code sets the compensation for both the attorney for the estate and the personal representative, the person who acts to administer your estate (formerly known as an executor). It is a tiered scale based on the gross value of the estate, without taking into account any debts owed.
Thus, if your estate is valued at $200,000, the compensation is $7,000 for the attorney and $7,000 for the personal representative. Plus, there are also roughly $2,000 to $3,000 in costs and fees for the court filings, mailing of notices and the required newspaper publications. Meaning, the costs for probate for this relatively small estate could be $16,000 to $17,000. Those costs are deducted from the estate before anything is distributed to your beneficiaries. What's worse is if the estate included real estate, the costs of sale could potentially wipe out any inheritance to your loved ones.
Since the value of real estate in California is so significant, having an estate valued at $1 million isn't all that unlikely. Here, the fees for the attorney and personal representative are $23,000 each, for a total of $46,000!
Some attorneys who also handles probate matters would prefer you not have a trust set up, because they make far more money when you don't have a trust. The cost of probate is the single largest motivating factor for someone to want have a trust established. It doesn't matter if your estate is small or large, the probate costs are massive, and a trust will help mitigate the costs for your loved ones.
The advantages of avoiding probate are numerous, but the privacy factors, the time and hassle involved, and the costs incurred, are the three most significant issues. Individually, they are enough, but together, they make having an estate plan established a major priority for everyone, regardless of your estate's size.
I can help you protect your privacy, save you time and hassle, and limit the costs to administer your estate. Reach out to us today to schedule your no-obligation consultation today. The people you love the most will be very thankful you did!
Filippi Law Firm, P.C., provides legal services in estate planning, probate, trust administration, trust litigation, and personal bankruptcy in the greater Sacramento area, with a focus in Rocklin, Roseville, Lincoln, and Granite Bay. Give us a call at (916) 333-7910 or fill out the contact form to get in touch with our office. Consultations are free, and they can be done over the phone, via Zoom, or in person at our office in Rocklin. Prepare for your future and work with the best estate planning attorneys today.