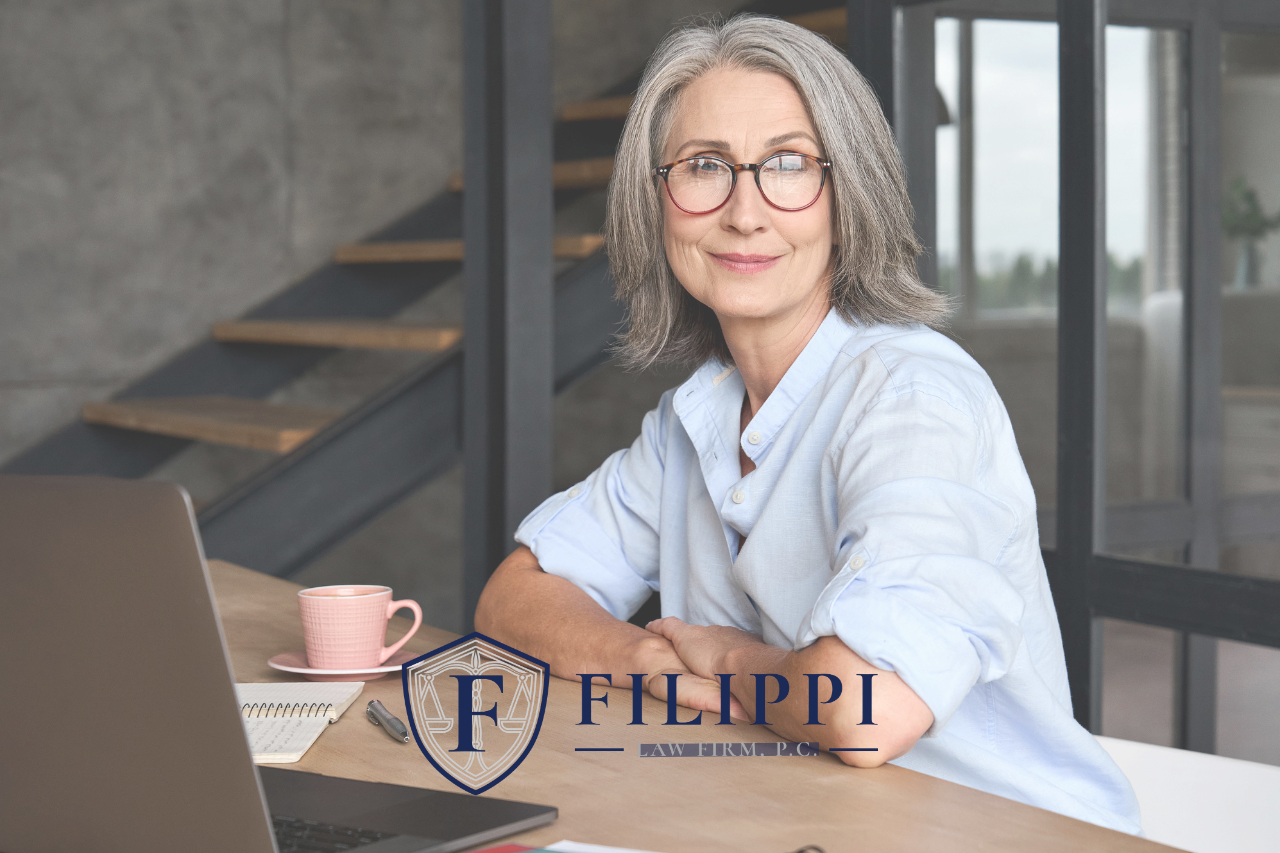 What is the best age to create an estate plan?
The best age to create an estate plan is at eighteen, but what is the second best time? However old you are right now. The sooner, the better, because an estate plan is essential if you have many or few financial assets.
Here is why:
It establishes beneficiaries for your long-term benefits, such as pensions and life insurance. 

You can provide your end-of-life decisions. Whether it is deciding treatment options for health problems or choosing a loved one who can make those decisions for you.

You can prevent hard decisions from being thrust upon someone unexpectedly.

You can ensure that your most beloved assets go to those you want.
Estate planning is a crucial tool that allows people to prepare for the future and protect their assets in the event of unforeseen circumstances. Estate planning allows people to guarantee that their wishes for the distribution of their estate, which includes money and property, will be carried out after their passing. Additionally, it provides them with a way to prepare for any future financial or medical needs they may have. Estate plans can protect heirs from creditors and lower the tax obligations they must pay, in addition to giving them peace of mind. An estate plan includes wills, trusts, power of attorney, living wills, and healthcare directives that specify how certain issues should be handled when it comes to your estate after you pass away. You can read about these documents and more here.
Is it possible to be too young for an estate plan?
Simply put, no.
In the event that you become incapacitated or pass away, it may be challenging for family members or other loved ones to access your accounts and property without an estate plan.
An estate plan assures that the people who depend on you will receive the necessary support.
Everyone should think about making an estate plan to prepare for any potential future medical requirements. This includes establishing a health care proxy so that a trusted individual can make healthcare decisions on your behalf.
Additionally, estate planning enables individuals to establish a guardian for minor children in the event that both parents are unable to care for them due to illness, injury, or death.
There isn't a one-size-fits-all solution when it comes to estate planning because everyone's circumstances are unique.
Factors such as:
Marital status

Having dependents

Owning property

Operating a business
These factors influence how a person should approach their estate plan. It is essential to consider not only what could occur today but also anticipate potential changes down the road. You may wish to consult with legal professionals who can advise you on your options based on your unique circumstances and goals. From our experience, it is best to create an estate plan, or at the very least a will, as soon as you become a legal adult.
Choosing the Right Attorney
Finding a professional who can assist you in drafting a plan that meets your goals and objectives is one of the most crucial steps in estate planning. The estate planner should have experience creating wills, trusts, and other documents related to end-of-life issues. Additionally, it's crucial that you feel at ease working with this person because there will be some difficult topics discussed during the process.
Finding an experienced attorney who is knowledgeable about all facets of estate planning can help ensure that your wishes are carried out after your passing and give you peace of mind knowing that, should the unexpected occur during your life's journey, your loved ones will receive the proper financial support regardless of your age.
Filippi Law Firm, P.C., provides legal services in estate planning, probate, trust administration, trust litigation, and personal bankruptcy in the greater Sacramento area, with a focus in Rocklin, Roseville, Lincoln, and Granite Bay. Give us a call at (916) 333-7910 or fill out the contact form to get in touch with our office. Consultations are free, and they can be done over the phone, via Zoom, or in person at our office in Rocklin. Prepare for your future and work with the best estate planning attorneys today.